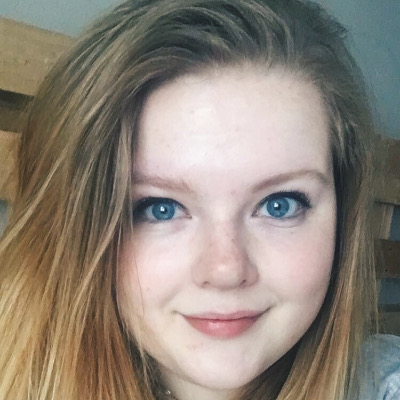 "Let no one despise your youth, but be an example to the believers in word, in conduct, in love, in spirit, in faith, in purity."

1 Timothy 4:12
The above quote is taken from the Bible and is a great example of an honorable and sound principle. Youth Ambassadors set an example of good leadership to others through conduct and education.
Youth Ambassadors strive to help and encourage others and to promote a better understanding of:
The significance of Free Enterprise in keeping our economy strong and vibrant
How a Free Economy leads to

self-reliance
job opportunities
peace and prosperity

The proper and limited role of government
The difference between a Republic and a Democracy
The protection of private property rights
The need to heed our Founder's admonition of "Eternal Vigilance".
The significance of the Oath of Office to uphold the highest law of the land, the Constitution.
All of the above statements are based on the moral imperative to stand on principle over politics in both public service and private enterprise.
Responsibilities include:
Leadership training
Leadership role during various NWLA Events. i.e., Summer Symposium
Possible IT and media training
Public speaking
Recruitment