On September 1, 2008, Reed became president of the Foundation for Economic Education (FEE). FEE, founded in 1946 by Leonard Read, has been recognized as the first not-for-profit organization of its kind, familiarizing people with free market economics. It is FEE's mission to provide people with the "economic and moral" foundations of a free and civil society
An advocate for free market solutions to national and global issues, Reed has authored over 1,000 newspaper columns and articles, 200 radio commentaries, as well as dozens of articles in magazines and journals. His articles have appeared in The Wall Street Journal, Christian Science Monitor, Baltimore Sun, Detroit News, Detroit Free Press and USA Today, and others.
Join Larry with an outstanding lineup of national and local speakers, business leaders, and state officials!
Apply now and receive a mailed copy of Larry's new book, "Excuse Me, Professor"
Questions? Contact Alan & Elizabeth Hodge 208-869-1709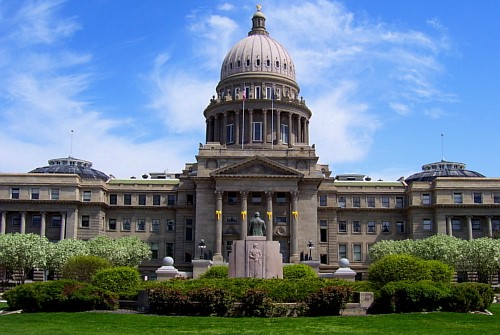 2016 Liberty Symposium
June 15, 16, 17 & 18
State Capitol & Riverside Hotel – Boise, Idaho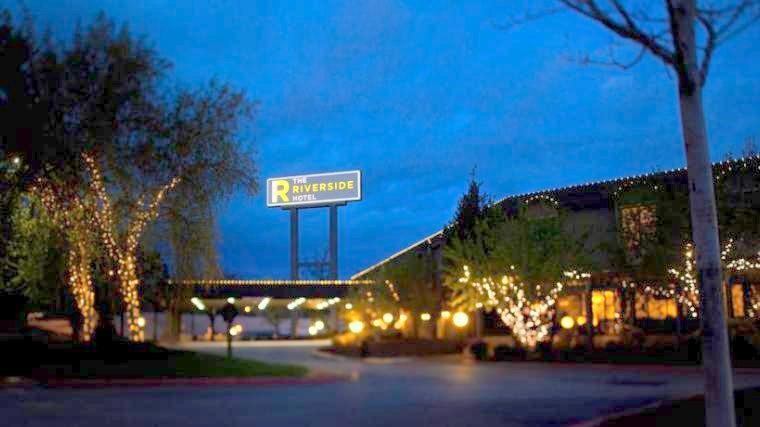 Watch for more information on other speakers.