June 21-24!
Tour all three branches of government, meet elected officials, engage in Free Market Games and more…
Contact Nancy Georgeson at 208-794-0025 regarding Registration.
Contact Esther Collett at 208-201-9051 regarding the Essay Contest.
Parents attend sessions FREE!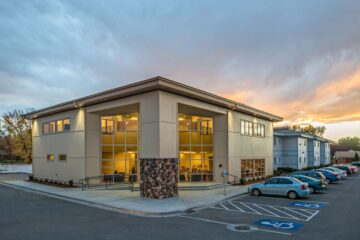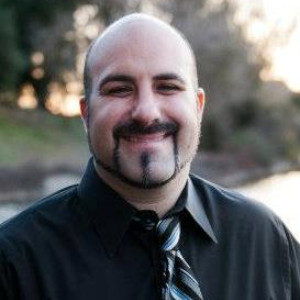 "Liberty cannot be preserved without a general knowledge among the people…"

John Adams
For a chance to win a full Scholarship or a .999% pure Silver Round from Money Metals Exchange!

---
NW Liberty Academy is a non-profit, non-partisan, non-denominational Idaho Organization; dedicated to advancing foundational principles of a Free Society and Free Enterprise. Funded by the White Pine Foundation, Inc. a 501(c)(3).