CLICK HERE to see information on the 2017 Symposium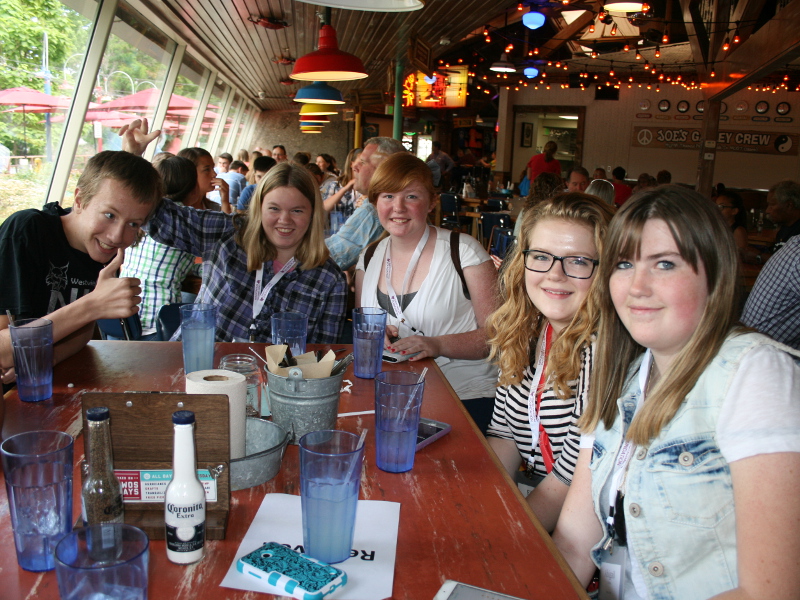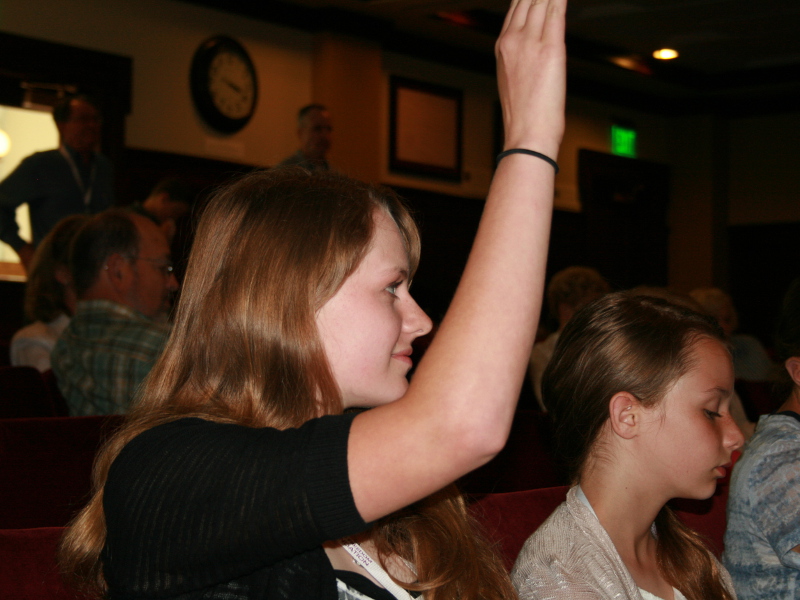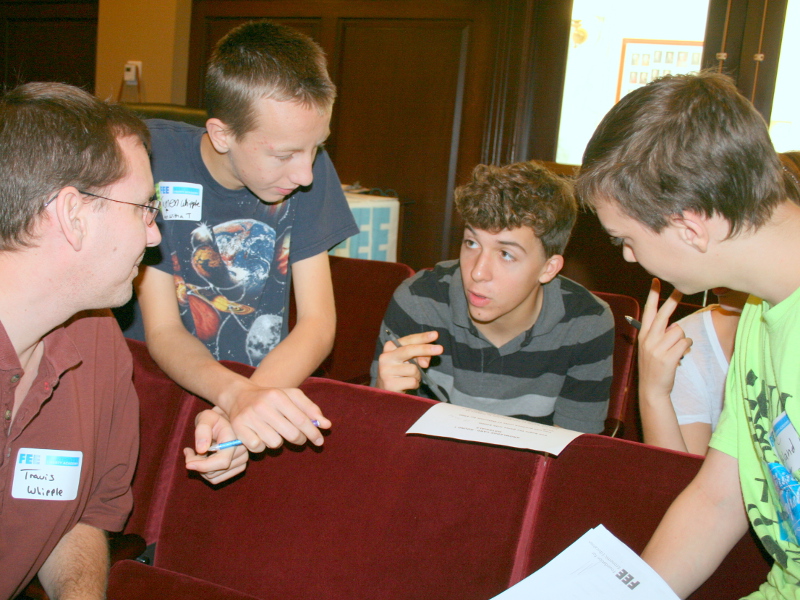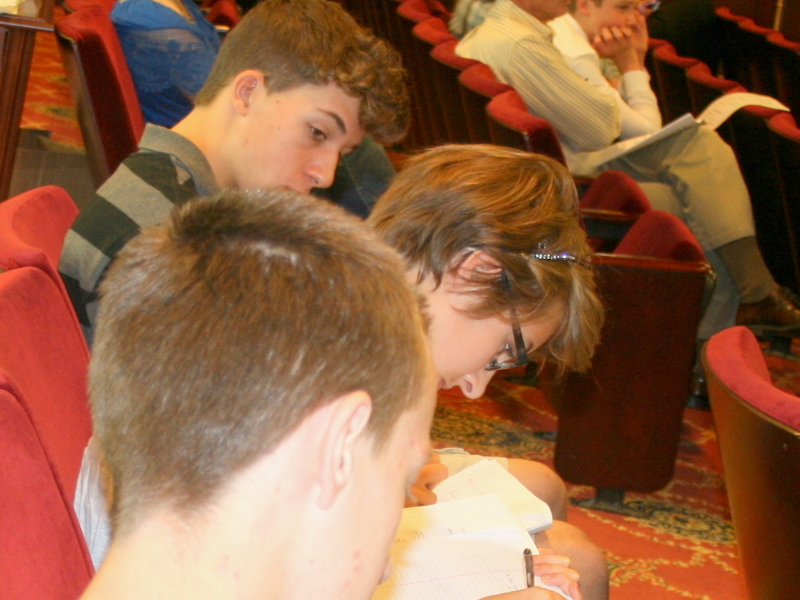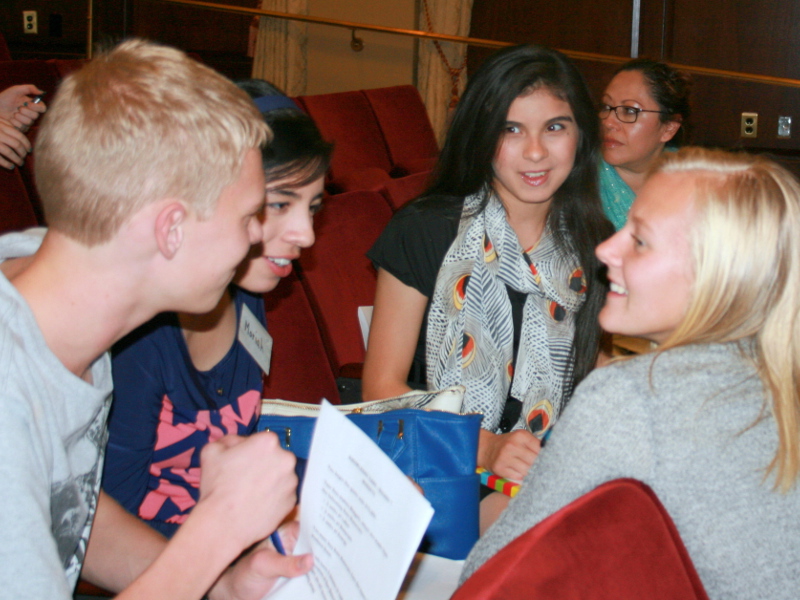 In 2015 the Northwest Liberty Academy launched its first Liberty Symposium in Boise, Idaho. The keynote speaker was noted author and historian, Tom Woods from the Mises Institute, whose book on the "Politically Incorrect Guide to American History" placed him on the New York Times Best Seller List. This year we are excited to announce that Lawrence Reed, President of FEE, Foundation for Economic Education, will keynote our event with a stellar cast of speakers and instructors.
The Academy is geared for students 12 years old to Adult and is divided into two parts. The first is CIVIC DUTY. This segment places emphasis on 1. The proper role of government and the preservation of our inalienable rights to life and liberty including private property rights. 2. The DUTY OF THE CITIZENS to remain eternally vigilant as to the activities of those elected to represent them . Emphasis is placed on the significance of the Oath of Office, stressing the importance of keeping the sacred trust of the people in upholding the Constitution. Students are introduced to the moral imperative of standing on principles over politics, irrespective of party affiliation.
A personal tour of all three branches of state government will begin with the Executive Branch where Idaho Secretary of State, Lawerence Denney, will explain the essential duties of his office that often go unnoticed by the general public. He will address the duty of every citizen to eternal vigilance, especially in becoming informed about the candidates who want to represent them. Upon leaving his office, each student will receive a bound copy of the Declaration of Independence, and both the Idaho and U.S. Constitutions. Tour of the Judicial Branch will include a visit to the Idaho Supreme Court and a special address by Supreme Court Justice, Daniel Eismann, who will explain why our Constitution is NOT a living document. Students will then gather in the senate chambers and listen as legislators explain the operation and process of a bicameral legislature.
The second and equally significant part of the symposium is dedicated to the understanding of FREE ENTERPRISE. Participants will be introduced to basic economic principles, and an understanding of the right of the people to peacefully engage in a free and moral exchange of ideas, goods and services. Through interactive games, participants are not just in their seats, but on their feet in activities that teach them about free trade and the consequences of political intervention.
Business leaders, entrepreneurs and public officials will join in two panel discussions; one on "The Unintended Consequences of Well-intended Legislation"; the other on "Understanding Private Property Rights". A class on the proper use and effect of "Social Media", and a session entitled "Propaganda; Learn to Discern" will also be offered. Each morning will start with a "Food for Thought" segment with thought provoking stories of inspiration.
The overall objective of the Northwest Liberty Academy is to teach the moral and ethical principles of a free society and free enterprise. Once again this year's event will be held in Boise, June 15-18th. Watch our website for updates on speakers and programs.
Exciting announcement! Northwest Liberty Academy will be introducing a new program on July 16th. Last year we learned about The Acton Children's Business Fair, a free program offered to entrepreneurial families by the growing network of Acton Academy schools and the Acton MBA program out of Austin, Texas, which is now spreading to other states across the U.S. NWLA has been accepted by Acton as the organization that will bring it to Idaho. The program focuses on Entrepreneurism and is being offered to qualifying children, six to fourteen years of age. On July 16 we will host our first IDAHO Children's Business Fair. You will find a short video on the Children's Business Fair under the "Programs and Events" Tab.
Upon acceptance, children will have the opportunity to learn basic economic and business principles culminating in a Business Fair where they will experience being an "Entrepreneur for a Day." Our Events Coordinator, Maureen Hatfield, will be spearheading the organization of this new project. Questions can be directed to her at Maureen@nwlibertyacademy.org.
Our website is currently undergoing some new changes and more information will be added over the next few weeks. Watch for more details on the Liberty Symposium and The new IDAHO Children's Business Fair.
We will be traveling throughout the state beginning in March, speaking at schools, churches, business organizations service clubs, etc. If you know anyone or any group who would like to hear about our programs, please contact us or Maureen.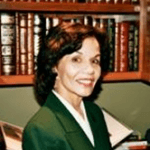 We look forward to hearing from you!
Yours in liberty,
Elizabeth Allan Hodge
Co-founder and Executive Director
Northwest Liberty Academy
"Liberty cannot be preserved without a general knowledge among the people." — John Adams